Welcome to enjoy vegetarian food!
The principles of VG-Wok's foods are ecological and healthiness. Our goal is to create a more ethical restaurant culture in Finland !
The production of one meat calorie consumes 30 organic calories, and the same ratio applies to proteins.
The amount of food in the world could be doubled compared to present, if all the food would end up being nutrition for people. At this moment, most of the food produced in the world ends up being nutrition for livestock.
VG-wok tofu and soy products have a nutritional value of meat, but due to their vegetable origin, they are a more ecological and sustainable alternative to our environment.
If you have any food allergies, please inform the staff in advance so that we can prepare a meal that is right for you.
We also have gluten-free and vegan options and you can ask more from the staff!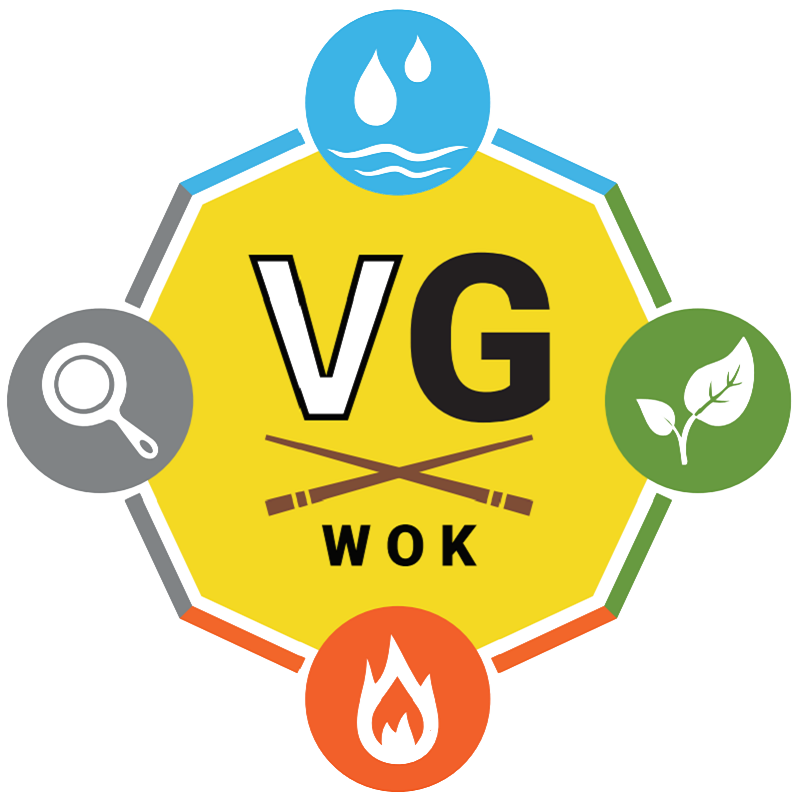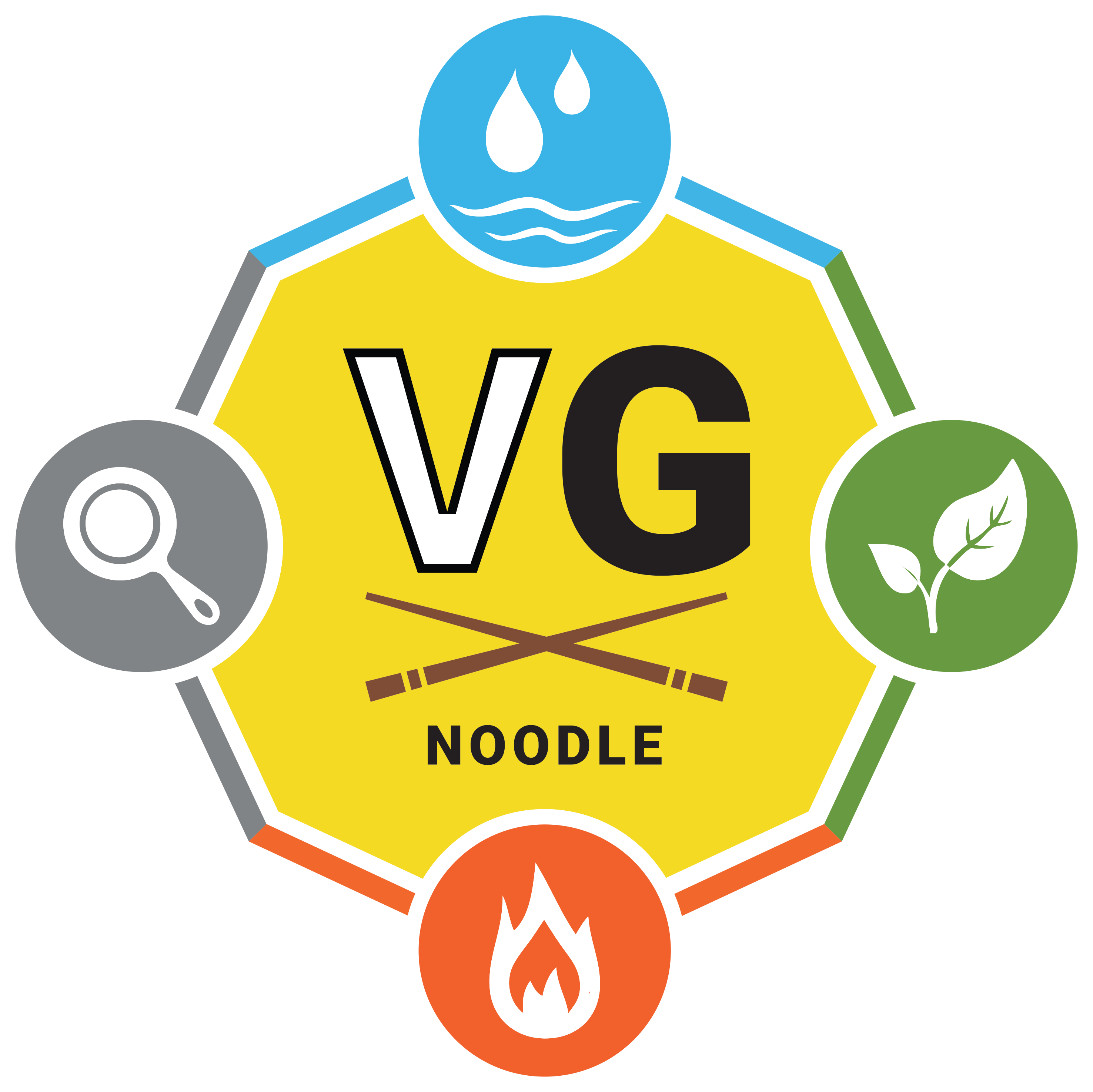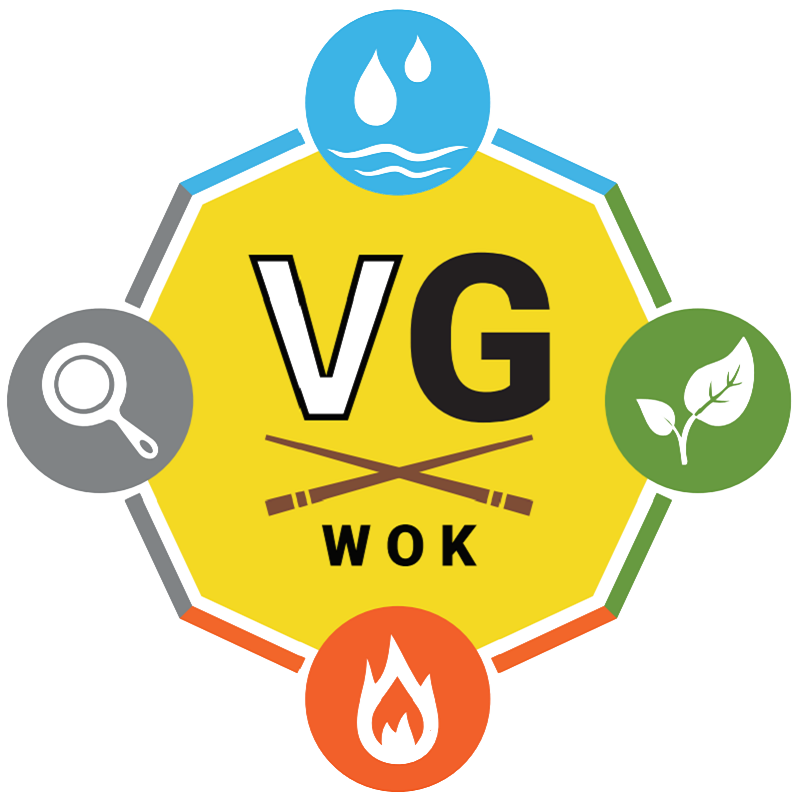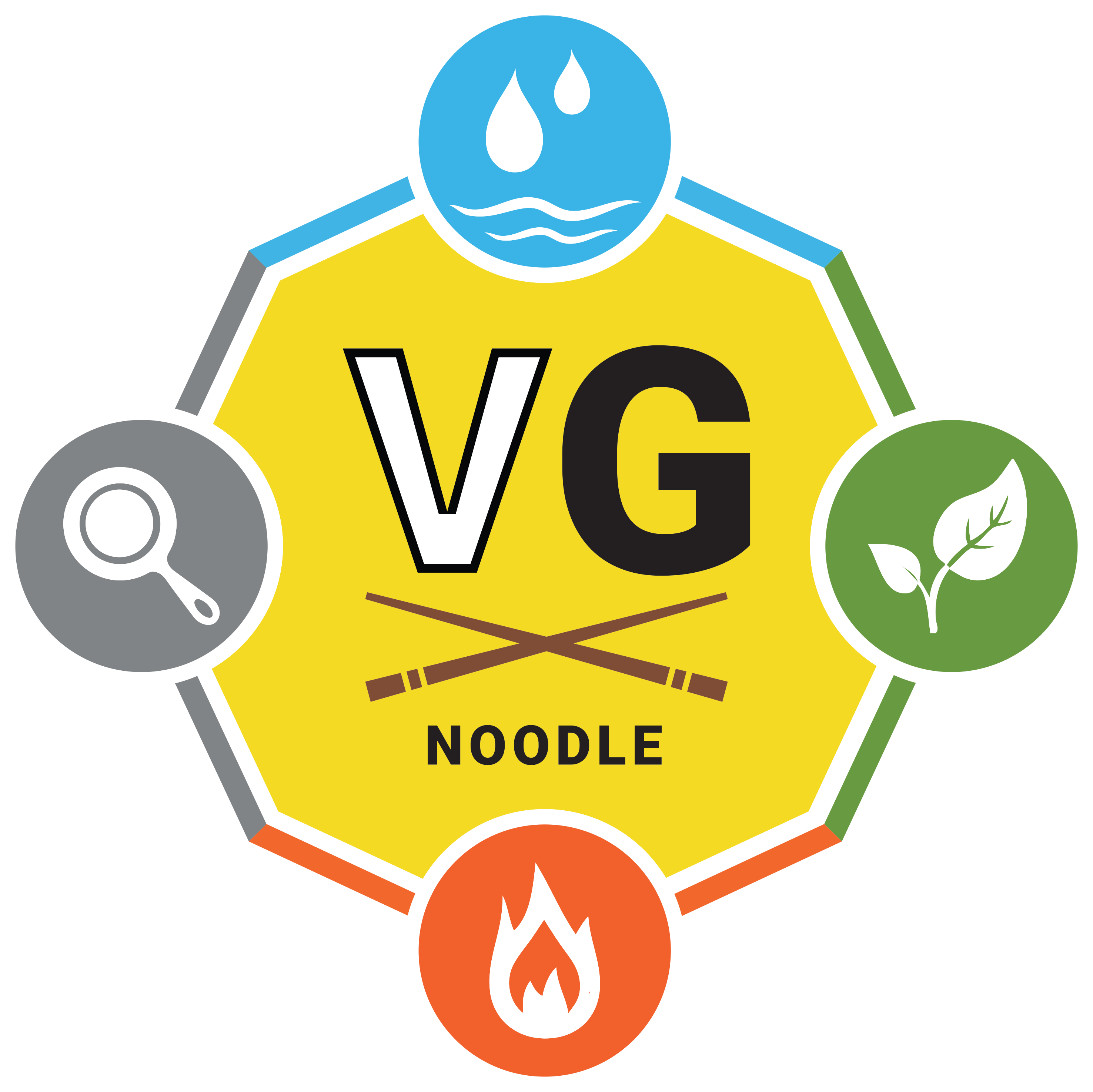 VG Wok
Business ID: 2876141-8
Port Arthur
Arvininkatu 10
20100 Turku
puh. 046 8418 663

Mon: Closed
Tue - Fri: Closed
Sat - Sun: Closed
Hämeenkatu VG Wok
Hämeenkatu 1
20500 Turku
Mon - Tue 10.30 - 18
Wed- Fri 10.30 - 20
Sat - Sun 12 -  20
Puh. 041 480 7523
Raunistula
Rauninaukio
20300 Turku
puh. 045 665 1793
Mon - Thu: 11 - 18
Fri: 11 - 20
Sat - Sun: 12 - 20
Kupittaa
Tykistökatu 6
20520 Turku
puh. 0465953501
Mon - Fri: 10.30 - 18
Sat: Closed
Sun: 12 - 19
VG Noodle
Forum
Linnankatu 11 B
20100 turku
puh. 040 1594 112
Mon - Fri 11.00 - 18.00
Sat: 11.00 - 16.00
Sun: Closed
Raisio
Tasalanaukio 2-12
21200 Raisio
Mon - Sat: 11 - 18
Sun: Closed
 Puh. 041 7136756
VG WOK Tampere
Joukahaisenkatu 3
Tampere
Avoinna
Ma : Suljettu                                        Ti - Pe 11.00 - 18.00                            La - Su 12.00 - 18.00
Puh. 0417207855